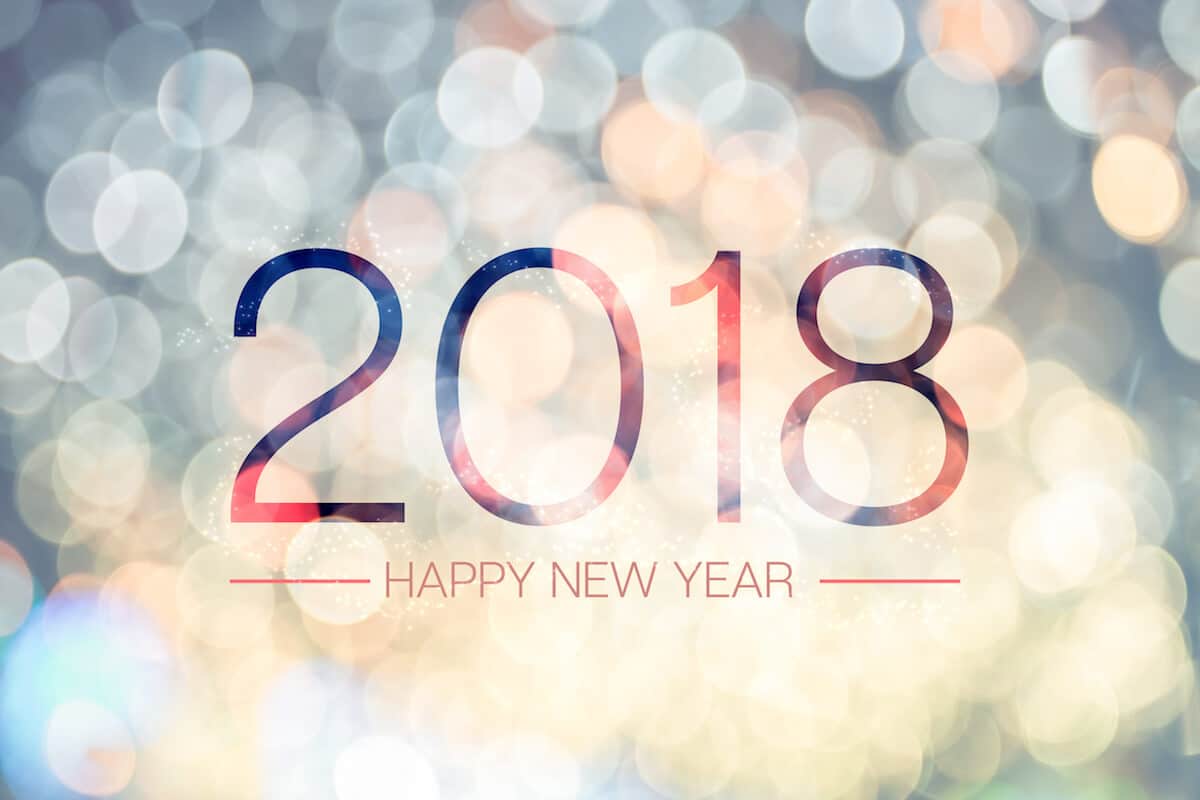 Happy New Year! I'm very excited about 2018. Overall, I would say that 2017 was a pretty good year for my blog as well as my other business Online Profile Pros. I had an interview in Forbes and another article in Entrepreneur about Online Profile Pros and how we help people with their online personal brand. I'm really looking forward to some more accomplishments for Living with Claire and Online Profile Pros in 2018.
Click here for the Forbes article.
Click here for the Entrepreneur article.
XOXO
Claire