Rent the Runway…You Want More Options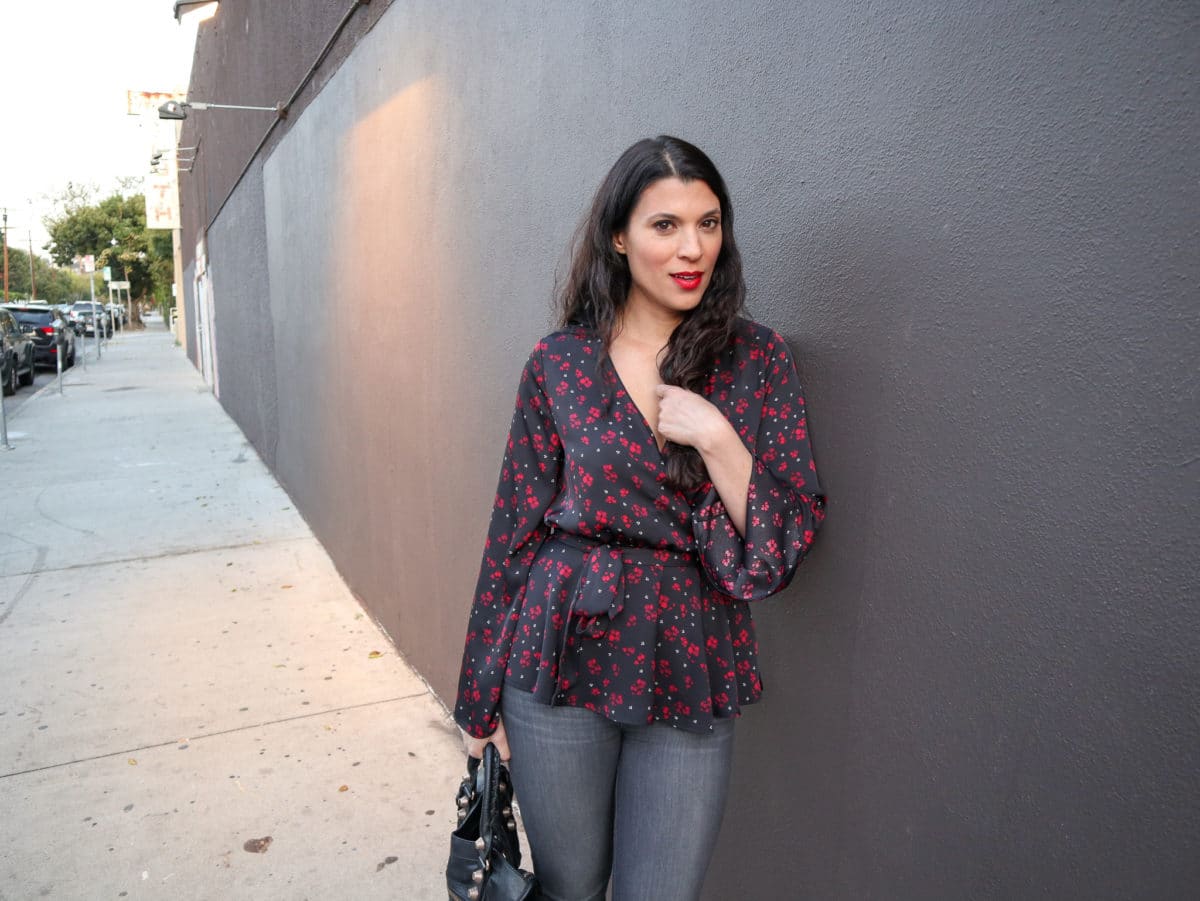 If you've seen my Instagram and my LIKEtoKNOW.it profile, you know that I like to get stuff from Rent the Runway. I know that for some of you renting clothing does not sound appealing. If you have any questions about that you can always take a look at my blog and video about Rent the Runway Unlimited. I've had requests to not only link to the Rent the Runway item, but also to the items to purchase if it's available and to also link to an item that is more affordable if the item is expensive.You asked for it and I delivered…I updated the links to my last few Instagram outfit posts to give you more options, the links include the rental option if available, purchase option and lower-cost option. Just click the photos below to check out all the options I've found for you…many under $50 too. Please let me know what you think in the comments below.
If you're not already, please Follow me on Instagram @clairebahn and on the LIKEtoKNOW.it app.