Sephora Sale- Beauty Insider Spring Bonus Event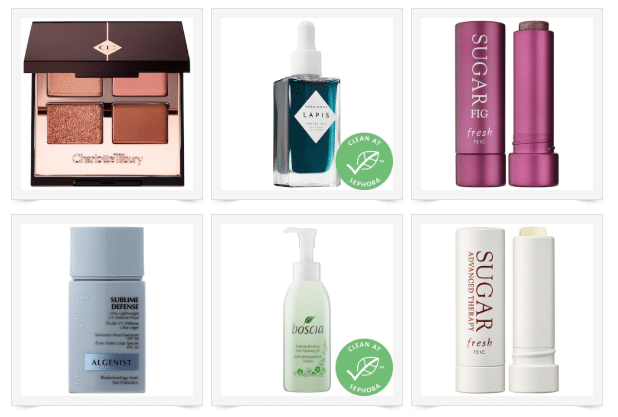 I know so many bloggers and friends that get excited about the biannual Nordstrom sales.  Well, I get that excited about the biannual Sephora sale!  I use the twice yearly Sephora sale an an opportunity to get all the things that I need and use every day that rarely, if ever, go on sale. If you are a regular Sephora shopper like me, you definitely don't want to miss this sale.  It's such a great reason to get excited in my book.
One caveat to mention is that this sale is ONLY for Sephora Beauty Insider Members. Not a Member yet? Sign up for free today and get 10–20% off purchases!
Here is the sale breakdown:
Rouge Level
20% off
Sale Access: April 26–May 6
VIB Level
15% off
Sale Access: May 2–6
Insider Level
10% off
Sale Access: May 2–6
Below is a list of some of my everyday favorites from Sephora.  Now, I just have to decide which ones I'm actually going to get.  For the sale, I will probably stick to the bigger ticket items to get more bang for my sale bucks.  If you've been on the fence about trying anything, I would definitely pick it up now and remember, Sephora is really great about returns if you don't end up liking a product.

Happy Shopping!!