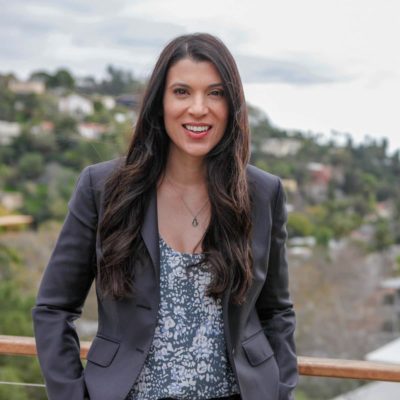 Hi! I'm Claire Bahn, a personal branding expert and lifestyle blogger.  I help executives, entrepreneurs & influencers strategize and create their best personal brand. I have a background in branding, public relations and event marketing at start-ups as well as large Fortune 500 companies like Rueters and SAP.
I first learned how to create a personal brand, when I had to brand myself during my acting and modeling career.  When I started out, I didn't have much acting or commercial experience, but I knew a lot about marketing and branding.  I also knew that without a great personal brand, I wouldn't get hired. I had to learn how to define who I was through my photos, resume, social media and online presence.
I have taken that knowledge and started Online Profile Pros, where I am the CEO and Co-Founder.  We help individuals build, maintain and protect their personal brand to help them get the jobs, promotions and dates they desire.
Over the years, I've used my blog as a way to share experiences and tips I've learned. Many of the topics I cover come from real conversations with my friends and family. I am a lover of classic style, all things beauty, great food and travel.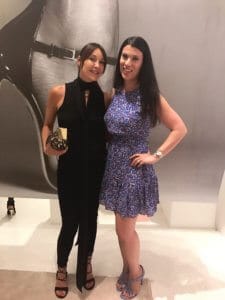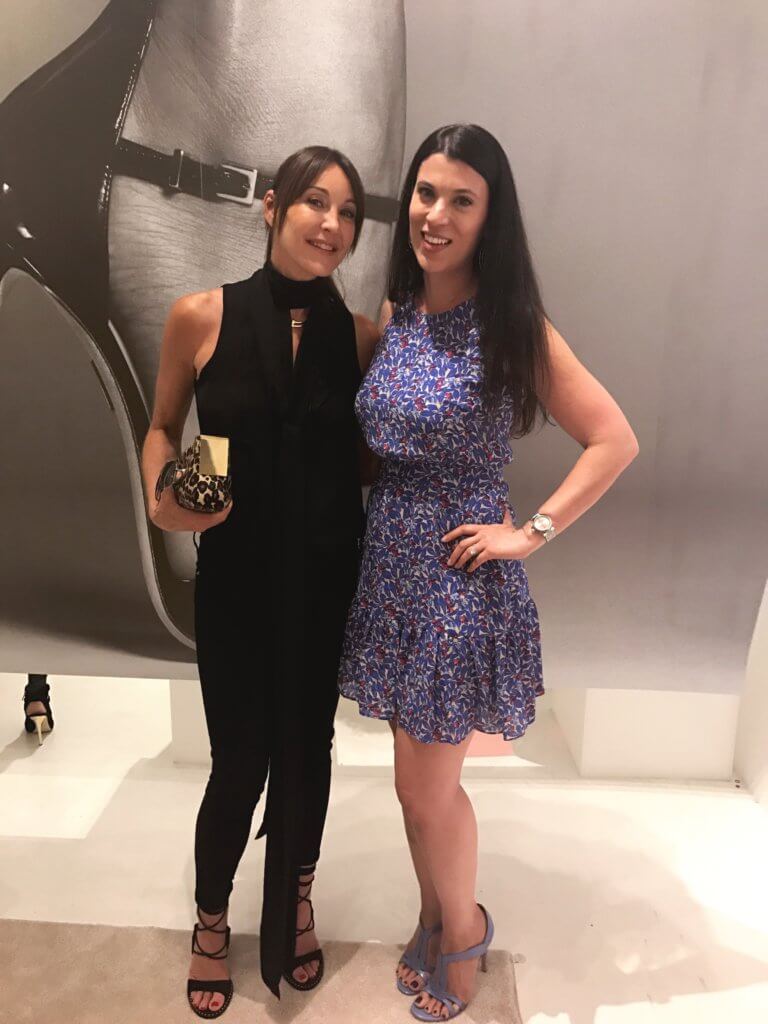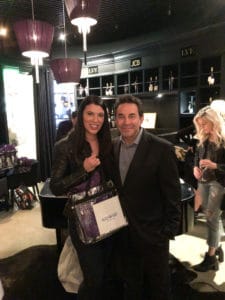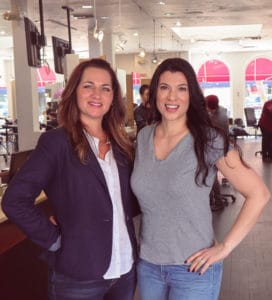 Sampling of My Commercials and Print Ads